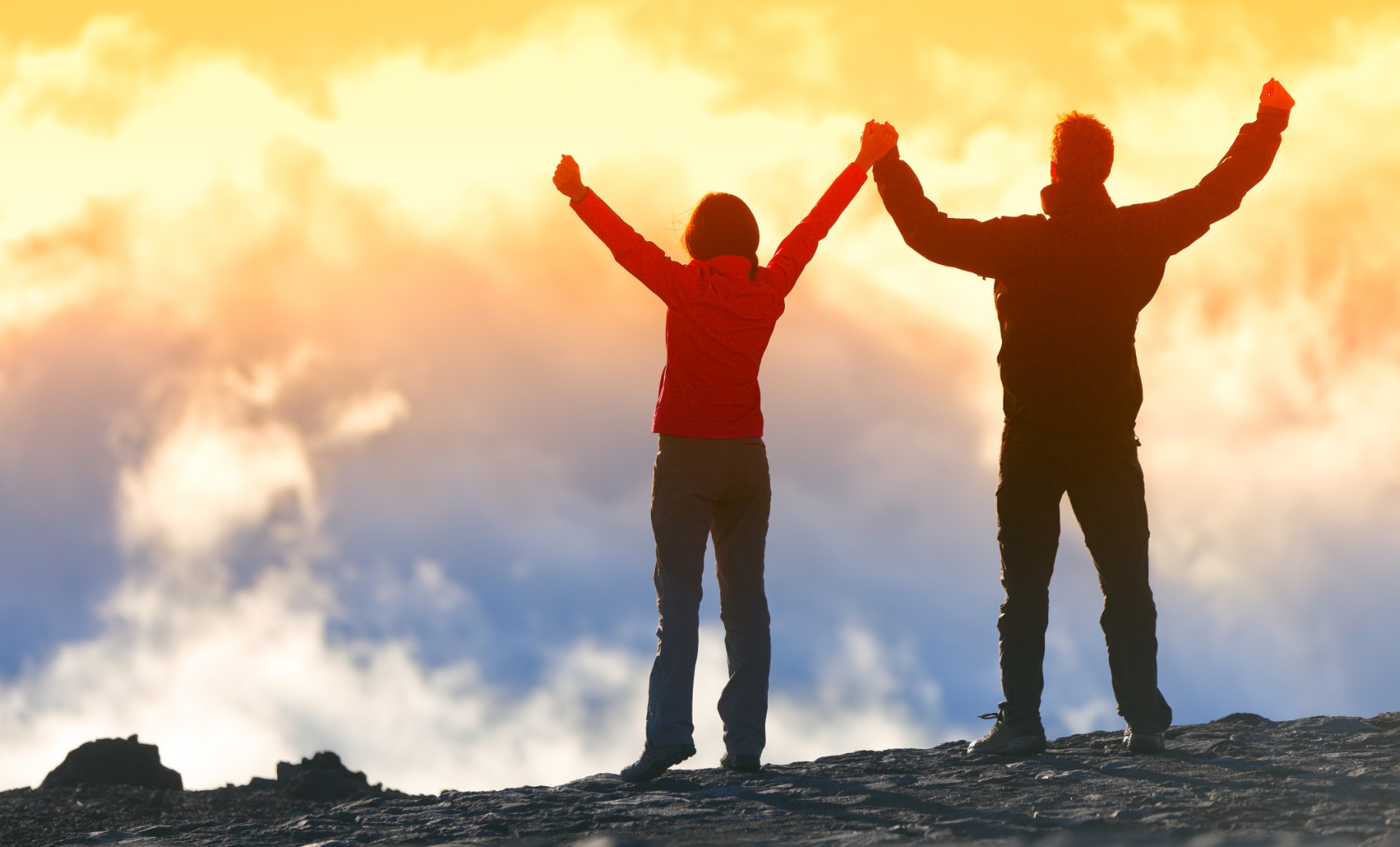 Coaching is important for several reasons. Here are some of the main reasons:
Helping people achieve their goals: Coaching provides people with support, guidance and tools to achieve their goals, whether in career, personal development or any other area.

Promotes personal growth: Coaching helps people discover and overcome obstacles that prevent them from reaching their full potential. It also helps promote personal growth by challenging people to address their limiting beliefs and develop new skills and perspectives.

Creates Positive Change: Coaching can help people make positive changes in their lives, which can improve their health, relationships, career and overall life satisfaction.

Increases self-awareness: Coaching helps people increase their self-awareness by reflecting on their strengths, weaknesses and values. This can help people become more aware of their behaviors and choices, and better able to cope with stress and challenges.

Increases performance: Coaching can help people increase their performance in career, education or other fields by developing new skills, strategies and work methods.

Ultimately, coaching can help people live more fulfilling and meaningful lives by supporting their personal and professional development.
Do you want to access your powers, resources and wizdom? - Book a free coaching session >>>
Author:
Claes-Goran Hammar
Master coach & mentor