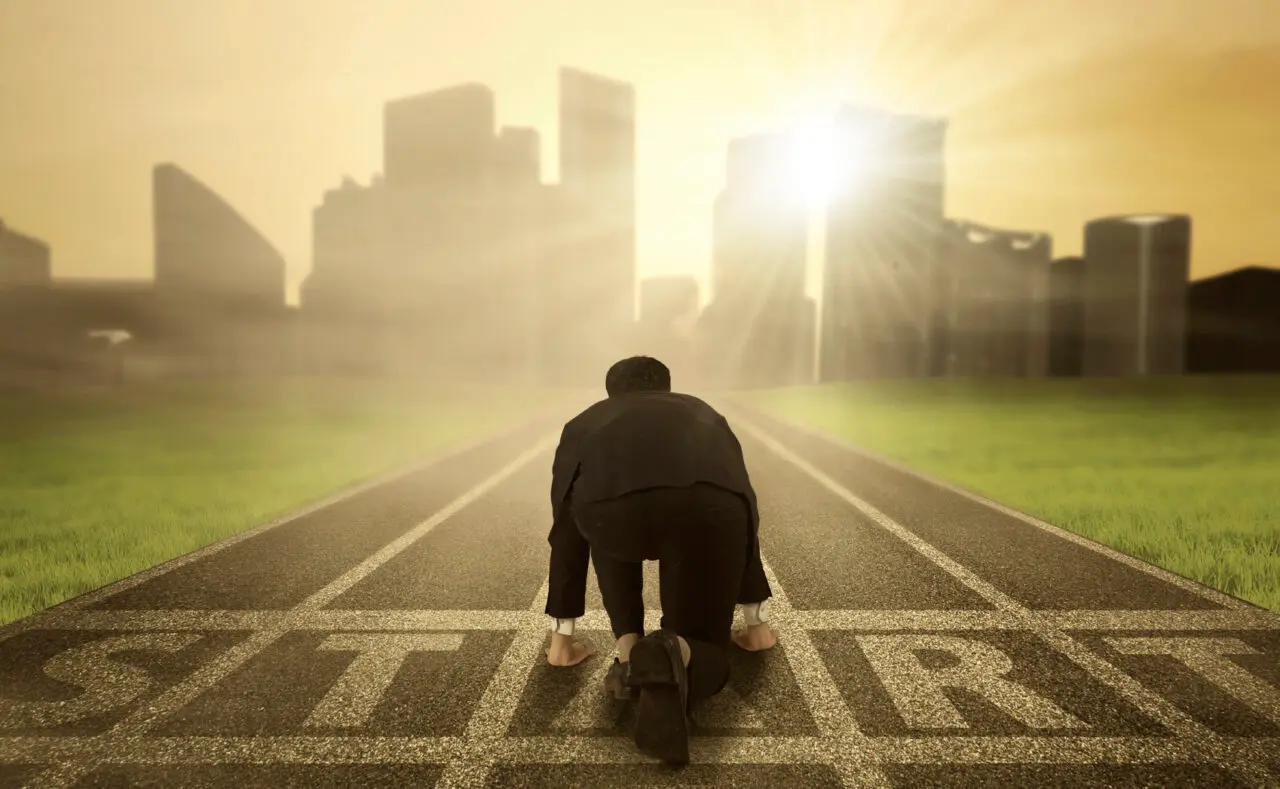 Working with coaching is all about getting the client to know themself, to realize all the power, resources and wizdom that they have, but that are disguised by distractions and their mind rambling.
When clients want to know more about themself, there are some personality tests etc. online that are sometimes used as a complement to other coaching tools. You can find some of these free tools that are free of charge to find your strengths, characteristics and abilities. Note that these tests are not exact, but they will give you more clues and you will likely recognize some of your character traits, etc.
Understanding yourself and your strengths and abilities is basis for your change and personal development.
A - Link to test your learning style
Take a test to see which learning style you have. This can help you understand how you need to learn in order to get the most out of a course, book, video, etc.
Free online test: http://vark-learn.com/vark-frageformular
B - Link to test DISC-profil
Take a test to see which DISC color dominates you. This can help you understand what you have to work on, how colleagues and customers should be treated, etc.
Find your DISC-profile: https://discpersonalitytesting.com
C - Link to test VIA Character
Find your strenghts: https://www.viacharacter.org/survey/account/Register
D - Link to test HIGH5
Understand what you are good at: https://high5test.com
E - Link to test KOLBE A
Understand how you act: https://secure.kolbe.com/k2/show_takeIndex/indexType_A
F - Link to test about self sabotage
Understand how you self sabotage: https://www.positiveintelligence.com/saboteurs
Do you want to access your powers, resources and wizdom? - Book a free coaching session >>>
Author:
Claes-Goran Hammar
Master coach & mentor