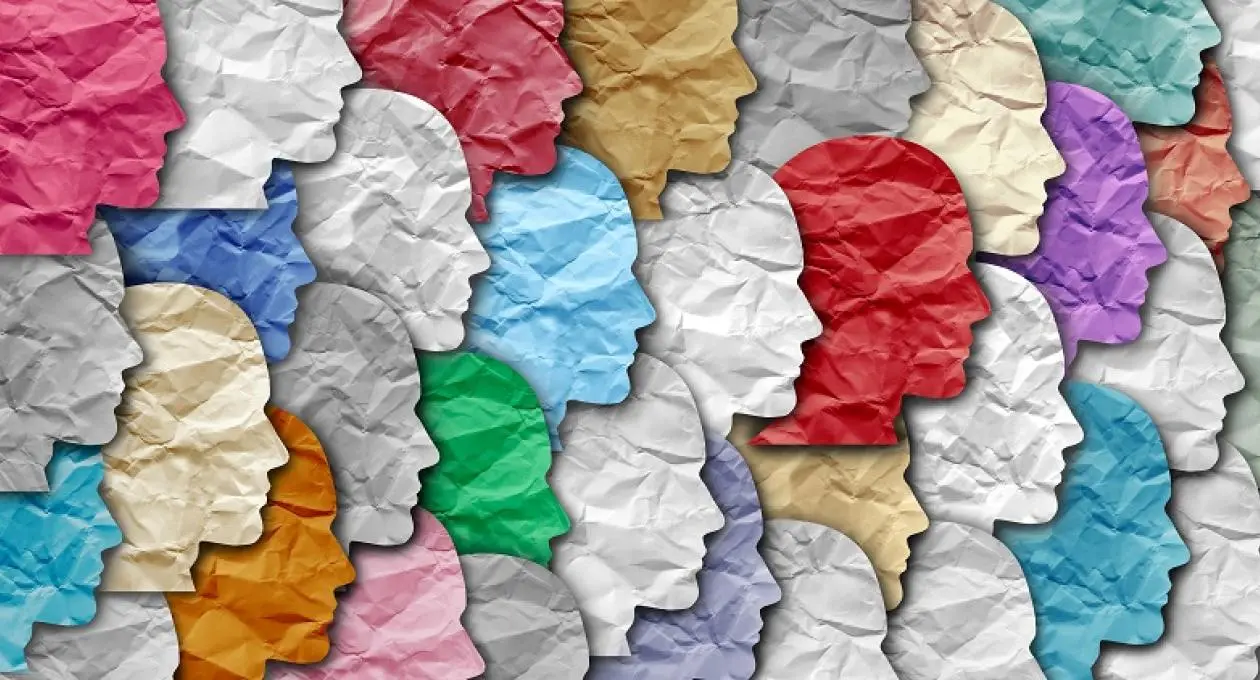 Changing perspective is a common tool in coaching. The goal is to get the individual to start thinking from more perspectives than the usual thoughts that we normally keep within. Changing perspectives can be done partly through questions about different perspectives, but if that is not enough, the coach can, for example, set out 2 or more chairs, which the individual can move to in order to gain new perspectives. Sometimes the individual sits on the chair that is himself, sometimes the client is the person with whom the individual has a conflict and sometimes also being others who stand outside and only observe.
Just getting physical movements in, usually gives effective results, than trying to think in the different perspectives!
You can download the worksheet below and fill in yourself what you want to see from other perspectives!
Do you want to try if coaching works for you? - Book a free coaching session >>>
Author:
Claes-Goran Hammar
Master coach & mentor